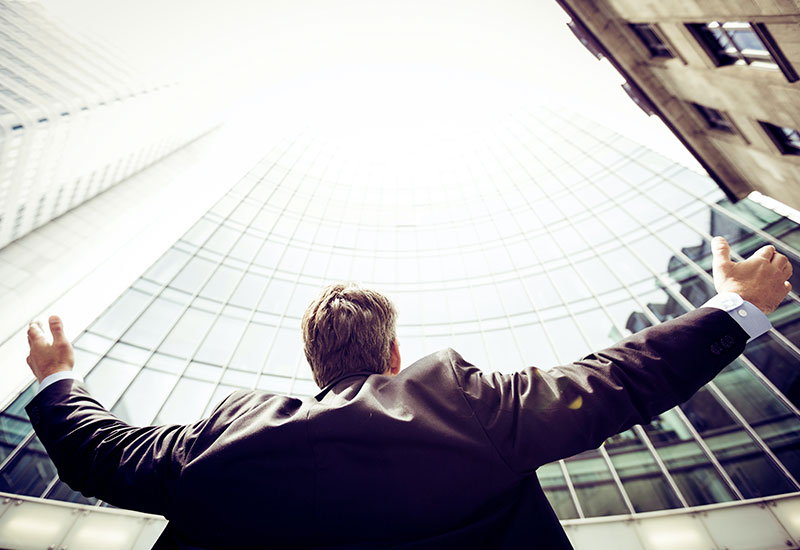 Engel & Völkers' €2 million investment in Barcelona due to create 100 jobs
22 Apr 2012
Germany luxury real estate firm engel & völkers is to invest €2 million in the capital of catalonia and plans to hire some one hundred agents to spearhead its new business model; a strategy that the company later intends to put into practice in the other 36 countries in which it operates.
the firm's head of development in spain; david scheffler pointed out that barcelona will be "a flagship operation, which the company will later apply to its activities worldwide," based on one centralised office where 100 – 250 agents work and located in the heart of major cities, but complemented by smaller, neighbourhood premises as run by the firm until now, where agents can continue to develop a relationships with clients giving a more personal touch.
the head office in barcelona has already begun the drive to recruit personnel this week, starting with senior management and is due to select over one hundred agents to work in a 700m2 office to be located in up town avenida diagonal, and which the firm expects to be operational by october.
parallel to this, the firm will also reconvert its current agencies in the city into meeting points and add a fourth in the coming year, while keeping on the franchise agencies in the les corts and diagonal mar districts. the same too will apply for its agencies in the areas around barcelona, given that the new business model will only be for major cities, all in all, approximately 170 worldwide, according to mr. scheffler.
source: la vanguardia, 17/04/2012
More news

and

success stories

.