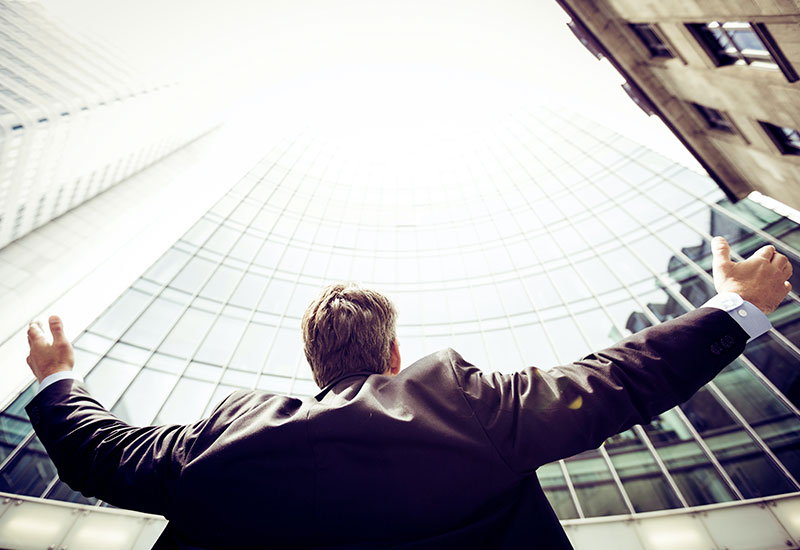 Dow announces investment to produce affinity™ ga polyolefin elastomers in catalonia for the first time in europe
18 Sep 2013
Dow elastomers has announced it will begin production of its affinity ga polyolefin elastomers in tarragona in q1, 2014. this is the first time that poe's will be produced in europe, adding to the current production from freeport, tx. the product will expand on current capacity to serve the growing needs of the hot melt adhesives market.
david mitchell, global marketing director, elastomers, electrical & telecommunications declared in dow's press release "this tarragona train is a direct investment in our ability to meet growing demand for truly differentiated products, and in the continued growth of our customers and our business around the world".
this new line reinforces the strategic situation of the tarragona plant in dow's global business, being the only factory in the emea region for this range of products. the capacity for innovation showed by the factory, along with the commitment & flexibility of its workers were vital in a decision that increases the competitiveness of dow's tarragona plant and adds more capability and flexibility to the company, said antón valero, president of dow chemical iberica.
More news

and

success stories

.