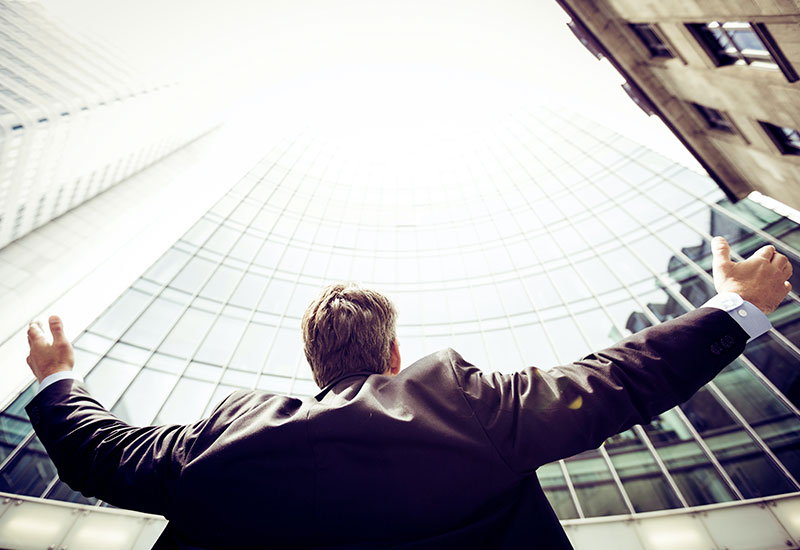 Damm investing €75 million in logistics centre
11 Jun 2014
Catalan brewing group damm has been putting the final touches to a €75 million investment into a new multimodal logistics centre located in the new extension to the port of barcelona. the facilities are designed to act as a pivotal area for the prat del llobregat brewery nearby as well as a springboard to boost sales throughout the rest of spain and abroad too. the leading catalan beer maker aims to grow further not only in domestic markets, but also to spread its sales further onto the international arena.
the firm led by enric crous has built up a total of 168,000m2 in the logistic activities zone (zal) of the port, which provides for a turnaround of 900 trucks and 38,000 pallets per day. the centre is set to employ a workforce of 200 with a further 50 partially handicapped workers joining from the cares trust, (fundación cares). one of the major goals of the new logistics base is that of storing the finish product produced at the el prat brewery, with its current output capacity of 500 million litres per annum, along with the transport of empties and other materials required for production of beer round the clock and day in day out.
these facilities will now enable damm to group its entire warehousing capacity, formerly spread out around the barcelona area, in a sole location. furthermore, it will now be easier for the firm to handle end products and prepare such tasks as sending out promotional batches of stocks, shipments and orders nation and worldwide alike.
source: el periódico, 6th october 2012
More news

and

success stories

.