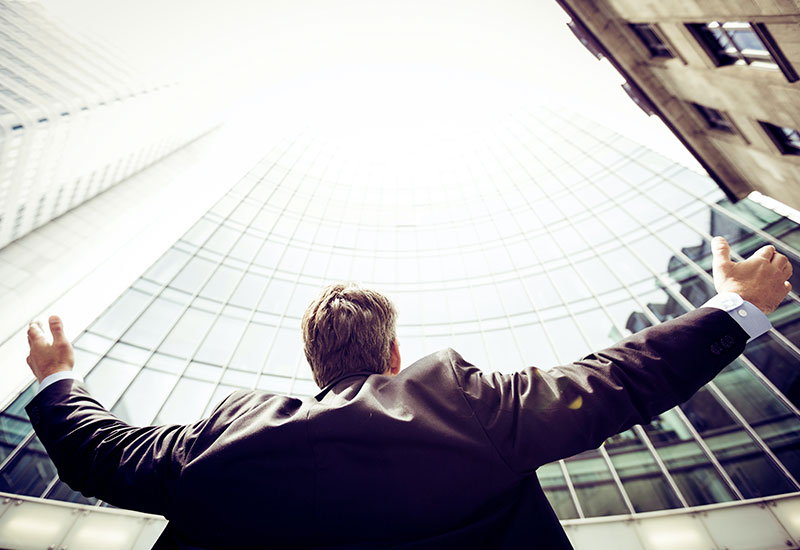 Coty invests €3m in its granollers plant for new adidas deodorant
18 Mar 2013
the american multinational perfume and cosmetic firm coty has invested €3.3m in its granollers plant in order to roll out a new line of roll-on deodorants to be sold under the adidas brand name. the new corporate operation is widely seen as a consolidation of its position and should enable the firm, which employs a staff of 1,100 throughout spain, to continue expanding into the future.
the investment was made with the support of invest in catalonia and has centred on the development of one completely new line of production, and adapting another, with a view to meeting the scheduled output target of 15 deodorant units per year. the first batches already began rolling out in february of this year.
the granollers plant, which occupies a total surface area of 42,000m2, has been operative since 1973. it has specialised until the present in fragrances, bath and shower gels and nail varnish products for a variety of household brand names such as adidas, guess, playboy, astor or rimmel to name but a few. annual output is running at some 215 million units per year, 94% of which is earmarked for the export market.
source: department of enterprise and labor, 18/3/2013
More news

and

success stories

.