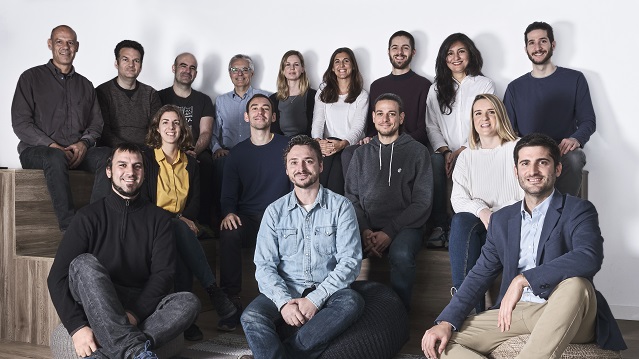 Catalan startup Citibeats powers World Health Organization project to analyze data and content related to Covid-19 with A.I.
18 Feb 2021
Catalan startup Citibeats has been selected by the World Health Organization (WHO) to participate in a global project to analyze content and online discussions (social media, forums and blogs) using artificial intelligence to help understand information around the pandemic.
The project, currently in pilot phase, has just started this February with the aim of covering more countries as time goes on. Citibeats specializes in the analysis of large volumes of text using intelligent algorithms, based on machine learning and natural language processing.
According to the founder and CEO of Citibeats, Ivan Caballero, the company is "looking forward to supporting the WHO, by analyzing large volumes of public opinions (from social networks, forums and blogs) to provide a real-time, publicly available tool that infodemic managers and ministries of health around the world can use to inform their response to deal with the pandemic".
Under the name 'EARS' (Early AI-supported Response with Social Listening), the WHO initiative is based on the so-called active listening of the content that citizens share, with the intention of knowing their concerns and thus guiding health organizations in the fight against the pandemic.
The system developed by Citibeats analyzes narratives and topics in different languages that are linked to the pandemic, from opinions regarding the use of masks, to acceptance of the vaccine, or questions about movement limitations, in real time, to facilitate the contextualization of information and support the communications and strategy decisions taken in this field.
Founded in 2018, the Catalan startup, based in Barcelona, ​​currently has 25 employees. They specialize in data analysis through their artificial intelligence platform mainly for social risk detection use cases, such as support for groups with specific needs, the fight against discrimination or action against of natural disasters. Citibeats works in over 50 countries around the world.
The Catalan startup has the support of Catalonia Trade & Investment's Office in Washington D.C to identify international business opportunities.
Source: Citibeats
More news

and

success stories

.