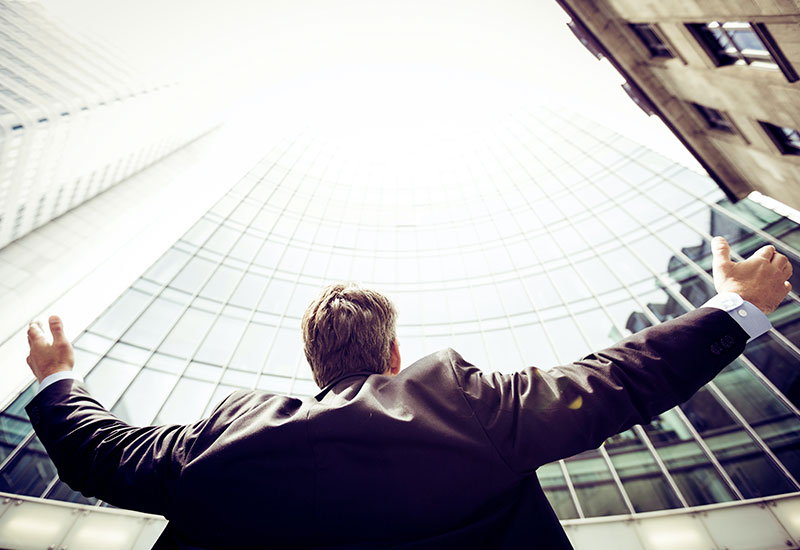 catalan exports grow by 6.1% and generate a record-breaking €63.8bn in 2015
19 Feb 2016
barcelona, february 19, 2016. – in 2015, catalan exports grew by 6.1%, generating a record breaking 63.8 billion euros for the economy. this increase is largely attributed to 3% rise in the number of regular exporting businesses in catalonia (16.422 companies) and represents 34.4% of the spanish state's total. these are companies that have been exporting consecutively for the last four years.
in declarations to the press, the minister of business and knowledge, jordi baiget, highlighted that this was "the fifth consecutive year that we are breaking records in exportations", demonstrating that the catalan industrial sector does not only perceive international trade as "an escape route when the internal market falls" but as a "competitive strategy". the minister also noted that exports grew across all of catalonia's demarcations and that "one of every three regularly exporting businesses in the spanish state is catalan".
baiget also attributed the rise in exports to the support provided to companies by the public government's agency catalonia trade & investment. the minster stated that a 15% of the increase seen in 2015 was "the result of the promotion of exports by catalonia trade & investment". furthermore, the government of catalonia estimates that internationalisation projects for catalan companies managed by catalonia trade & investment have created over 2,100 jobs throughout the year.
according to recent data published by the state's ministry of economy and competiveness, catalan exports represented 25.5% of all of spanish exports for 2015. this 6.1% increase in exports witnessed over 2015 is well above the eurozone average (4.2%) and exceeds the export growth rates seen in the spanish state (4.3%), france (4%) and italy (3.7%). in fact, during 2015, international sales increased in each one of catalonia's four regions.

the government of catalonia offers its support through a network of 36 trade and investment offices around the world that cover over 90 foreign markets. in 2015 this network intensified its activity with new offices in panama and boston and the consolidation of its units accra (ghana) and tel aviv (israel).
catalan exports map
evolution, distribution and total volume of exports in 2015
More news

and

success stories

.