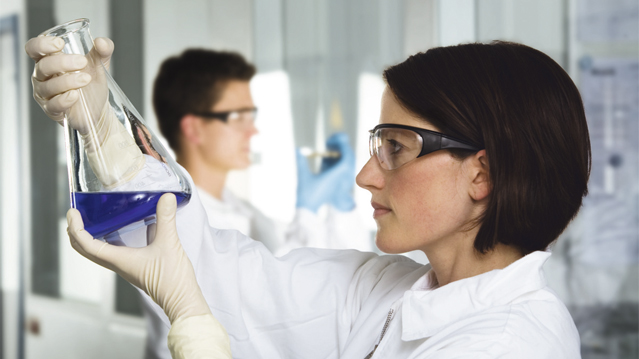 Boehringer Ingelheim invests €11M to boost its global digital center in Catalonia
25 May 2022
The biopharmaceutical company Boehringer Ingelheim will invest 11 million euros in its digital hub in Spain, established in 2018 at the Sant Cugat del Vallès site (Barcelona). The center provides services worldwide. The company plans to double the investment figure in the next 3 years.
The German multinational will also strengthen this center by expanding its staff by 24% throughout this year. The company opened this digital services center four years ago with 5 professionals and, since then, it has been increasing its workforce to the 39 people who are currently part of the team, 53% of them being women.
Likewise, the forecast for 2022 is to reach the figure of 42 collaborators in total, and in 2025 they expect to be 160, which will mean a 281% growth.
"Our ambition in Spain is to become a digital leader within the pharmaceutical industry and establish a strategic site worldwide," says Rosa María López, head of Business Operations at Boehringer Ingelheim Spain.
The hub focuses its efforts on developing innovative projects in areas such as campaign automation and measurement, digital asset management, and data integration and learning management services.
Boehringer Ingelheim contributes to the generation of job opportunities in Sant Cugat del Vallès and its economic growth. Several universities and specialized technology centers in Catalonia collaborate with the pharmaceutical company to cooperate in learning and talent attraction programs, as well as in talks for students on cutting-edge innovation topics and other subjects.
According to Rosa María López, "We want to be a trusted partner so that local authorities know our services and our investment in the country as a benchmark in the field of digitization".
Founded in 1885 and family-owned, Boehringer Ingelheim has a team of more than 52,000 employees serving more than 130 markets in three business areas: human health, animal health, and biopharmaceutical production.
Source: Boehringer Ingelheim
More news

and

success stories

.