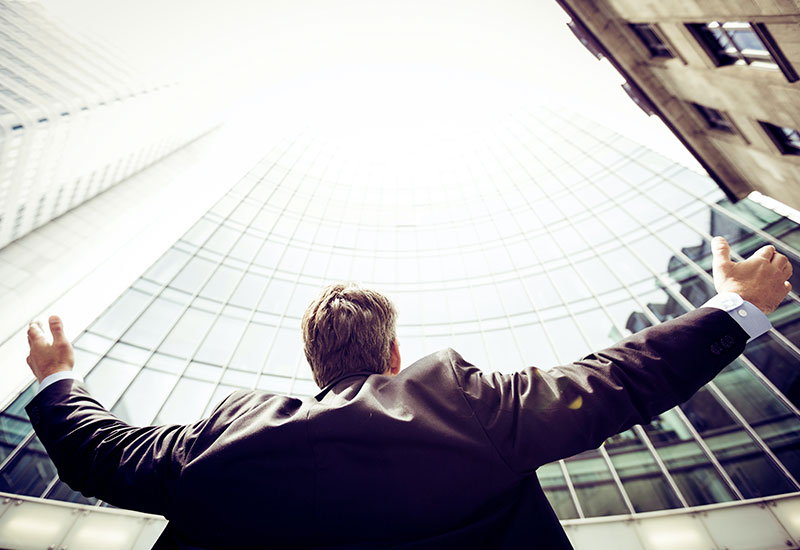 Biotech gets a boost in barcelona as it joins dompé's network of delegations
01 Dec 2015
the italian biotechnological firm dompé will be opening a delegation in barcelona at the start of 2016. this operation is part of its international expansion plan according to the company's general manager, eugenio aringhieri.
dompé is dedicated to the development of innovative therapeutic solutions for rare and orphan diseases. its present expansion plan is due to the upcoming commercialization in 2016 of lubricin, a glycoprotein naturally present in the body, for the treatment of dry eye disease. the firm, which re-invests 25% of its income in r&d also has other experimental drugs in development for the areas of ophthalmology, oncology and transplants.
this barcelona delegation, opening in the city's world trade centre, will be the first the firm opens in spain and will initially have a staff of 10 to 15 marketing specialists. it will join a list of five other offices the firm has outside italy: in london, paris, tirana, berlin, and new york. barcelona was selected to join these other locations thanks its excellent connectivity with the firm's network of offices, its dynamic biotech sector and also its busy scientific community with which the company expects to collaborate actively.
More news

and

success stories

.