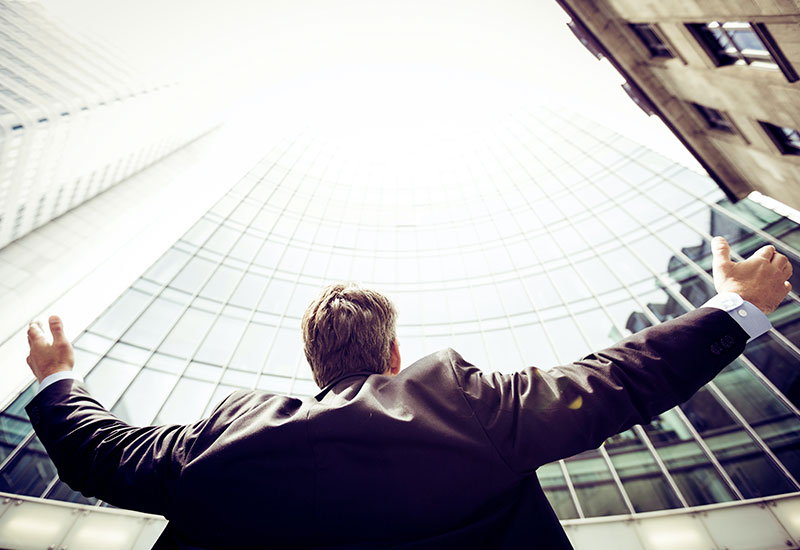 Belgian multinational katoen natie commits €50 million to Tarragona facilities
28 May 2012
Katoen natie, world leader in logistics and distribution for the petrochemical sector, has just opened a new terminal in the industrial estate of entrevies de tarragona to add to that in operation since 1998 in nearby constantí. the company has already invested €10 million in the new facility, though plans to put a further €40 million into its infrastructures over the coming two years.
as kateon natie had ended up outgrowing its site in constantí, five years ago the firm acquired 8 hectares of land in the entrevies industrial estate, where it has built its 13,000m2 facility which houses some 60 silos to store bulk polymer grains. at present the site employs fifteen, but it is foreseen that the firm will require between 50 – 80 new workers for the site.
although katoen natie specialises in the petrochemical sector, it also works in distribution of fine chemicals, consumer goods, automotive products and commodities. founded in belgium 150 years ago, it opened for business in the tarragona area 14 years ago, attracted by the buoyant petrochemical industry there and the potential it represented. at present, its facilities in tarragona and constantí have grown to the extent that they now handle approximately 600 million tonnes, with an annual turnover of €15 million, and with 140 workers on the payroll.
"we have invested in tarragona, because it is a key cluster for the petrochemical industry. it has a deep water port, handles a high level of imports, especially petrochemicals, and last but not least, offers us a well developed business network," commented company ceo geert van kerckhove, who went on to add that, "tarragona could well be considered logistics capital of the entire state."
source: el economista, 25/5/2012
More news

and

success stories

.