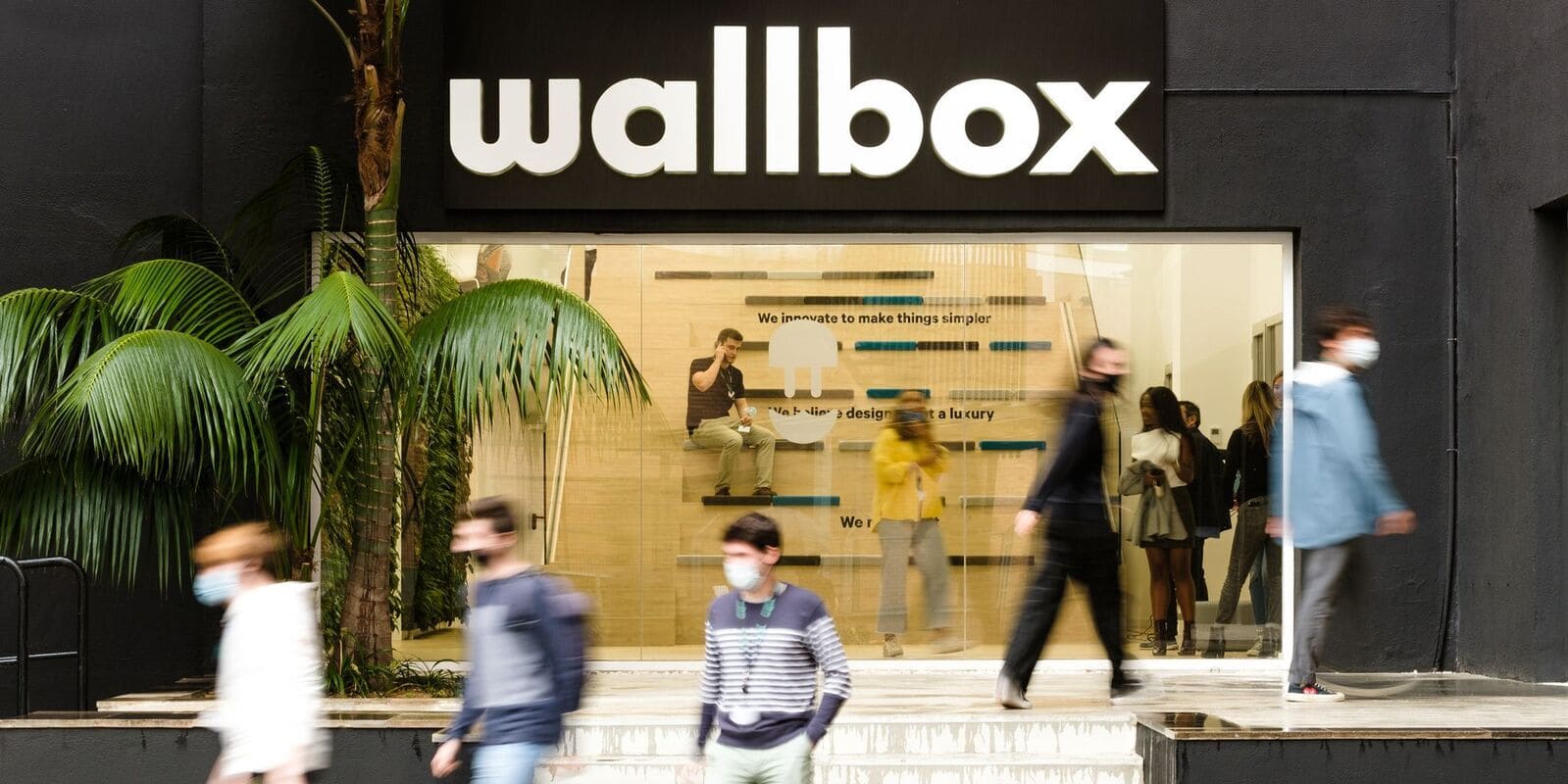 Barcelona-based Wallbox closes a €33M investment round to expand its electric car charging systems globally
01 Feb 2021
Barcelona-based company Wallbox announced the closing of a €33M funding round to help expand the company into new markets and meet global demand for its award-winning electric vehicle charging solutions.
According to the company's release, this investment will help further its mission of reducing global dependence on fossil fuels. New investors Cathay Innovation and WIND Ventures have led the round, along with the participation of existing investors Iberdrola, Seaya Ventures, and others.
The new funds will finance strategic growth initiatives, such as the opening of new offices in Europe, the expansion of manufacturing and R&D facilities, as well as the hiring of more than 400 new employees.
"Wallbox is rapidly gaining momentum, and this investment will help us accelerate the global transition to electric mobility," said Wallbox CFO, Jordi Lainz.
"We believe that Wallbox is not only an emerging leader in mobility but is well-positioned to be a major global energy player," stated Jacky Abitbol, ​​Partner at Cathay Innovation, a global venture capital firm spanning through North America, Europe, Asia, and Africa, and investing in startups that positively impact the world through technology.
"Wallbox has established itself as a leader in the European market for domestic electric vehicle charging," said Brian Walsh, director of WIND Ventures, the strategic venture capital arm of COPEC that focuses on accelerating the growth of global start-ups in the United States and Latin America.
Wallbox currently sells to more than 55 countries and has more than 350 employees spread over offices in Europe, Asia, and America, as well as two of its own factories.
Source: Wallbox
Connecting to local partners

We connect international companies to key partners to help them set up, succeed and grow in Catalonia.


See more

Business Location Service

Get all the information about Barcelona-Catalonia industrial buildings, land, business centers, or office spaces.


See more

Financing & Incentives

As a Catalan government agency, we provide expert support and financial aid for your business in Barcelona-Catalonia, assisting you throughout the process.

See more
More news

and

success stories

.