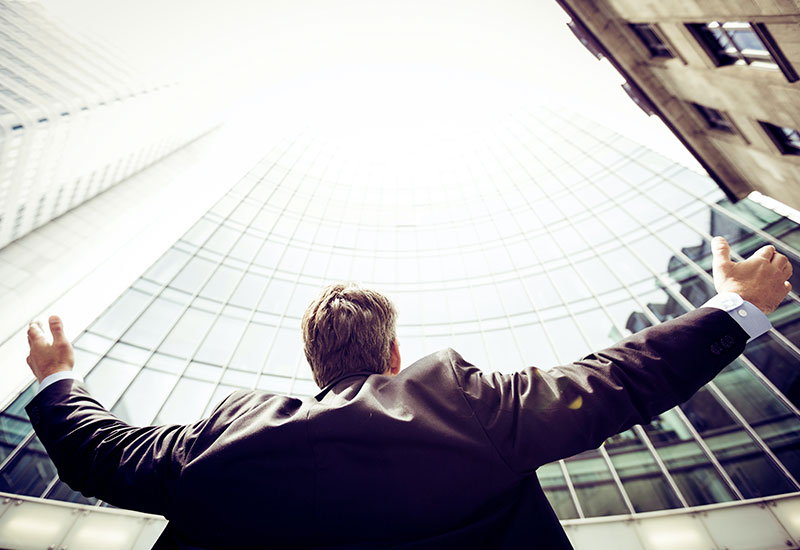 Acc1ó-invest in catalonia organizes a seminar on new tax developments
01 Feb 2010
More than 120 people participated in a one-day seminar to discuss new tax changes to be applicable to 2009 fiscal year and 2010 in spain. the event was organized by invest in catalonia - acc1ó and baker & mckenzie. one of the key aspects addressed during the meeting was the so-called "spanish vat package", which has been modified in order to comply with eu legislation.the seminar was presented by the spanish deputy director-general of excise taxes eduardo verdún, and baker & mckenzie tax specialists ana royuela and hugo gonzalez.
throughout the year invest in catalonia - acc1ó organizes sessions and seminars aimed at covering important business issues affecting foreign companies based in catalonia. previous seminars have dealt with subjects such as residence permits, transfer pricing operations or financing tools available for business investments. next seminar will be held in autum.
source: acc1ó-invest in catalonia, 10/02/2010
More news

and

success stories

.