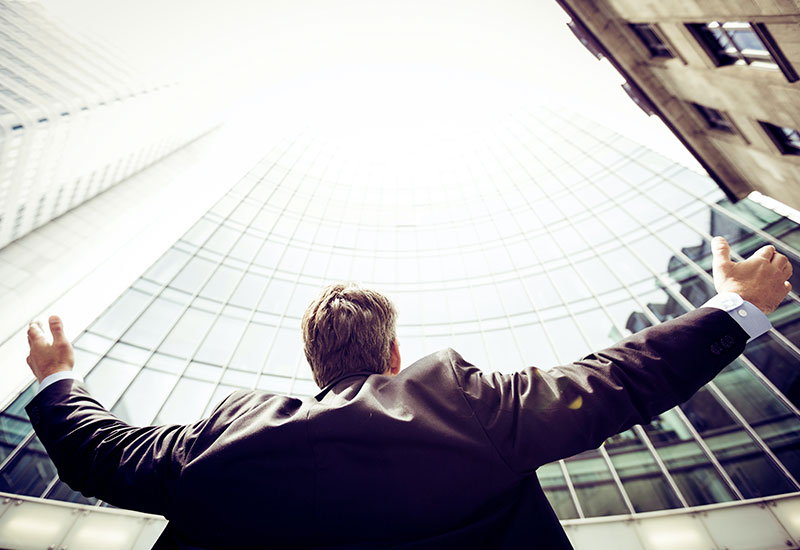 A3 Software to invest €40m in Barcelona based European project
06 May 2012
A3software, the software arm of dutch multinational wolters kluwer, has earmarked €40 million to set up a european software platform in barcelona.
the firm originally kicked off the initiative two years ago, but now it has reached critical mass, according to the boss of the information and training software company wolters kluwer in spain, josep aragonés, who went on to add," this platform will be responsible for undertaking tasks for clients with the aim of shifting our services towards a more cloud-based model."
the european software platform is scheduled to provide between 60 – 70 jobs for professionals and will be located in a 700 square metre office within the company headquarters in the new law courts complex in south-west barcelona.
in september 2011, the technology firm moved from avinguda príncipe de asturias up town to the new facilities which occupy a total of 4,500 square metres, and where a total of 400 people work. the complete workforce of the company in spain now numbers 1,900 employees.
source: la vanguardia 3/7/2012
More news

and

success stories

.